Hamburger Elbinsel-Tour Maike Brunk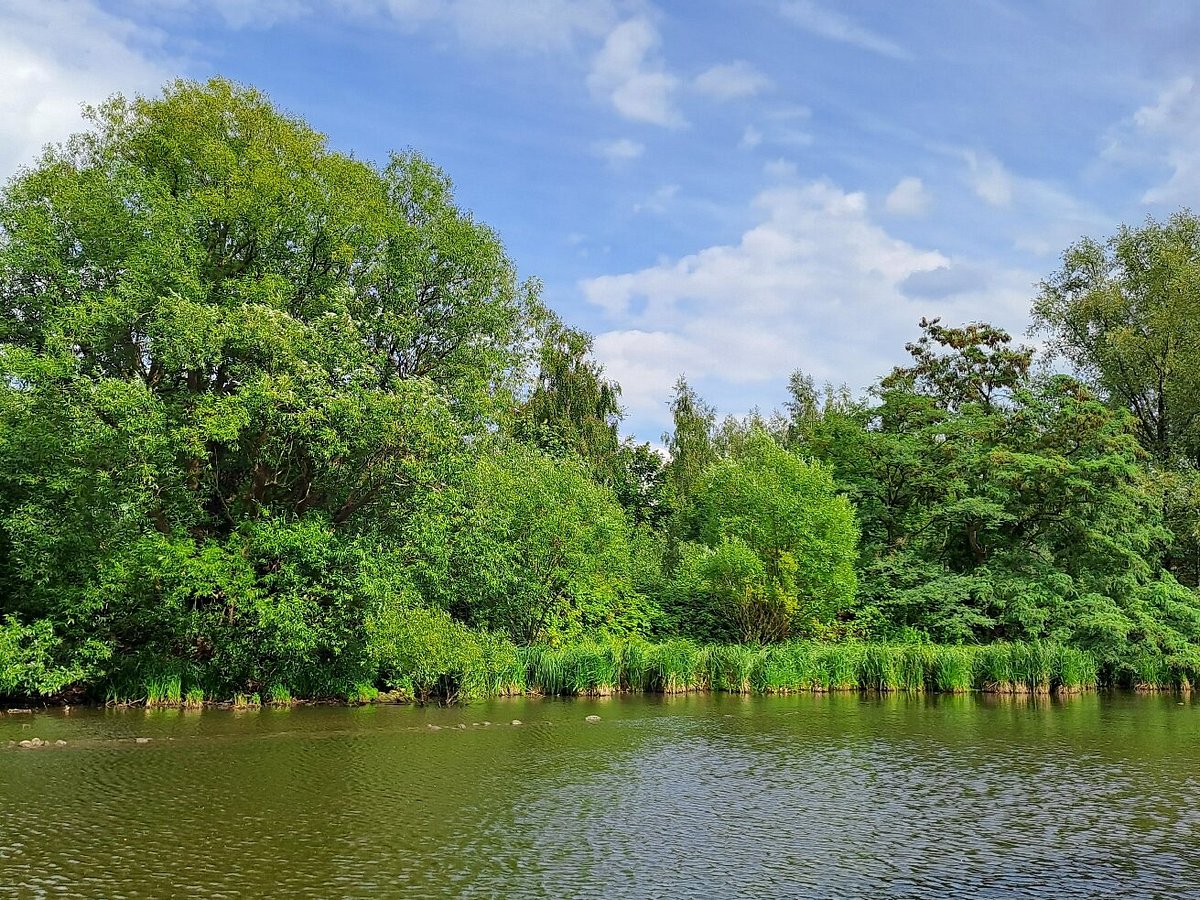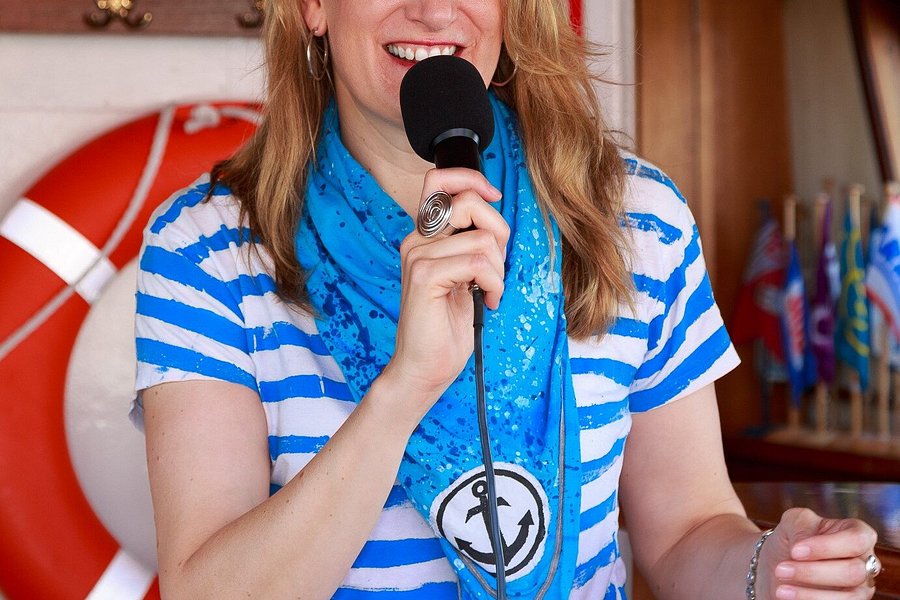 Study of tourism business administration
German • English
Professional tour guide
Similar Experiences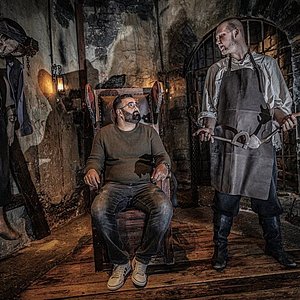 Hamburger Elbinsel-Tour Maike Brunk - All You Need to Know BEFORE You Go (with Photos)
Hamburger Elbinsel-Tour Maike Brunk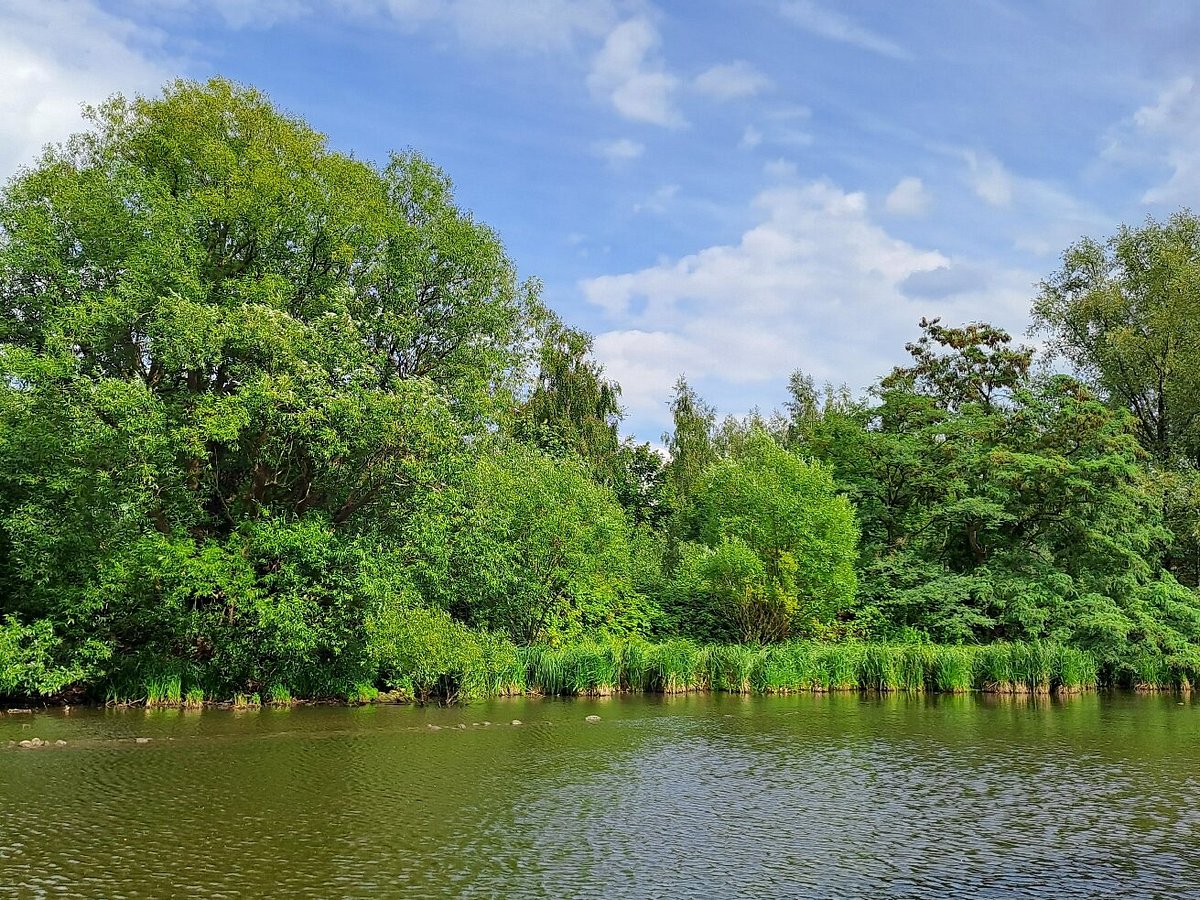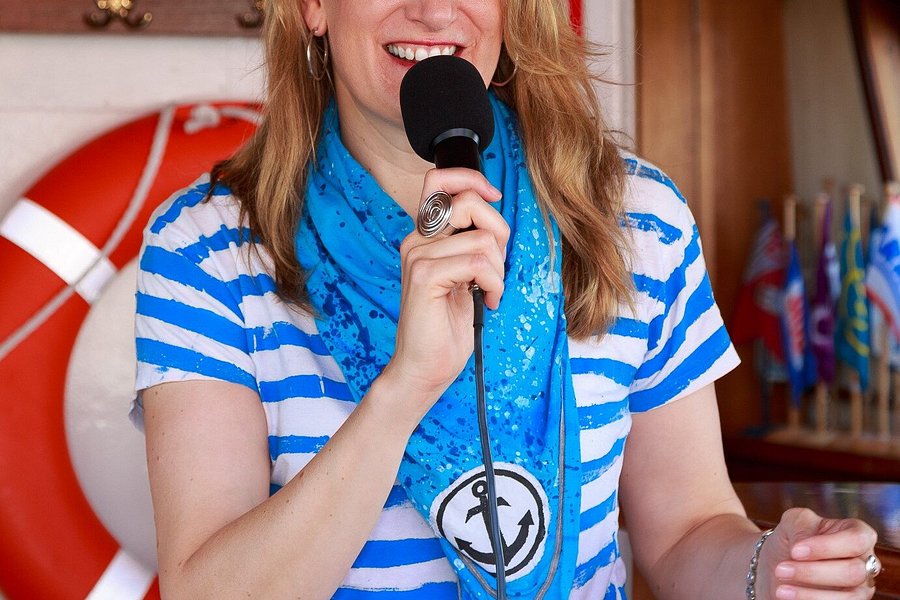 Study of tourism business administration
German • English
Professional tour guide
Similar Experiences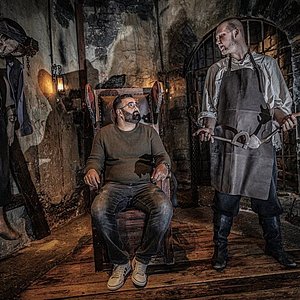 HAMBURGER ELBINSEL-TOUR MAIKE BRUNK: All You Need to Know BEFORE You Go (with Photos)
Hamburger Elbinsel-Tour Maike Brunk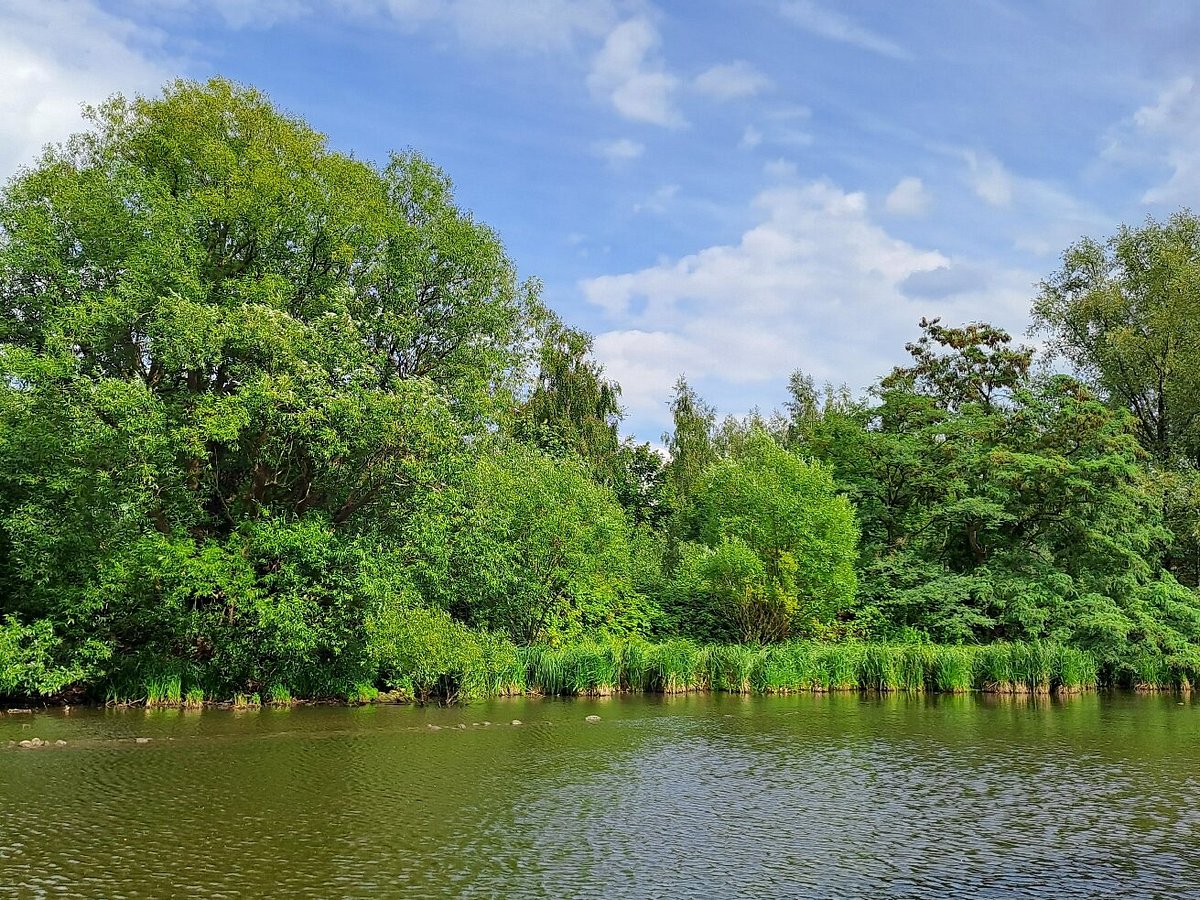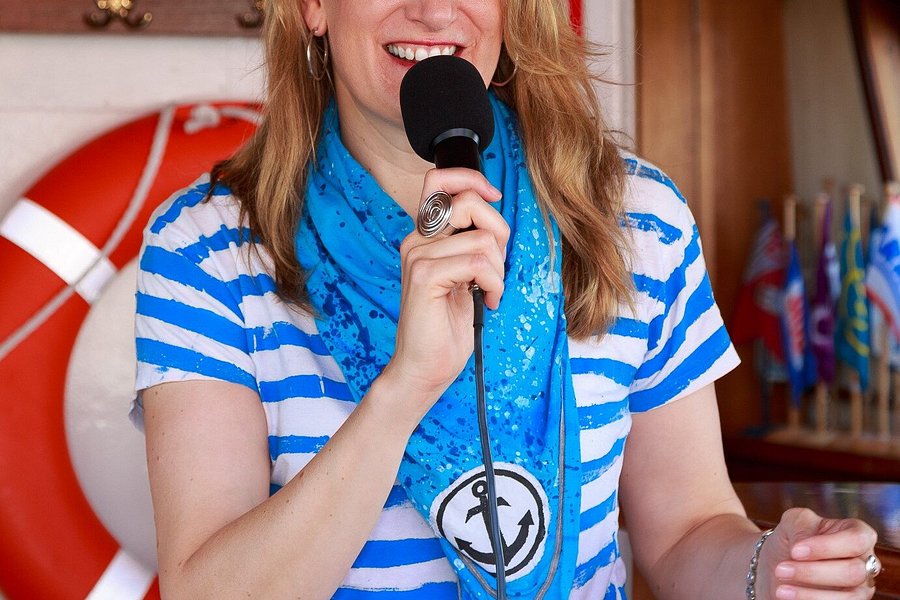 Study of tourism business administration
German • English
Professional tour guide
Similar Experiences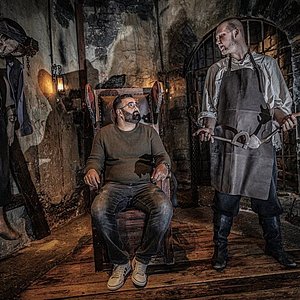 Hamburger Elbinsel-Tour Maike Brunk (Hamburg) - All You Need to Know BEFORE You Go (with Photos) - Tripadvisor
Hamburger Elbinsel-Tour
More from the category: Port Tours
Barkassenbetrieb bülow gmbh, kapitän prüsse schifffahrtsgesellschaft mbh, hadag seetouristik und fährdienst ag, schiffsvermietung barkassen-meyer touristik gmbh & co.kg.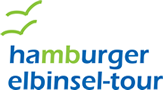 Individuelle Gruppentouren
Betriebsausflug, familienfeier oder gruppentour.
Sie suchen eine gute Idee für Ihren Betriebsausflug, Ihre Familienfeier oder Ihre individuelle Gruppentour? Sie möchten Bewegung im Familienfest, den neuen Kollegen Hamburg näherbringen oder einfach mal etwas Neues in Hamburg erkunden?
Wir sind Ihr Spezialist für den Hamburger Hafen
Das Team der Hamburger Elbinsel-Tour gestaltet und organisiert individuelle Gruppentouren und Führungen für 1 bis 200 Teilnehmer rund um den Hamburger Hafen : Eine Barkassenfahrt mit Fingerfood-Buffet an Bord, eine Überquerung der Köhlbrandbrücke zum Sonnenuntergang, eine Fußgänger-Rallye durch die HafenCity.
Wir kombinieren auf unseren individuellen Gruppentouren verschiedene Verkehrsmittel und sorgen damit für Abwechslung. Ihren Gästen bieten sich neue Perspektiven und Sie lernen Hamburg von einer anderen Seite kennen.
Unsere individuellen Gruppentouren werden unterhaltsam-informativ moderiert, dabei kombinieren wir Geschichte mit aktuellen Geschichten und kurzweiligen ausschließlich wahren Anekdoten.
Ob 2 Stunden oder ein ganzes Wochenende - im Hamburger Hafen gibt es viel zu entdecken.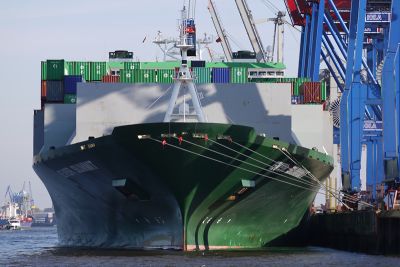 Konkrete Tourbeispiele für individuelle Gruppentouren
Unterhaltsam-informativ moderierte Barkassenfahrt durch bekannte und unbekannte Ecken des Hafens, Zwischenstopp mit Grillbuffet oder Snacks, abschließende "trockene" Hafenrundfahrt im Cabrio-Doppeldeckerbus inkl. zweifacher Überquerung der Köhlbrandbrücke.
Kurzweilig kommentierter Abstieg in den Alten Elbtunnel mit anschließender Durchquerung und Sektempfang in Steinwerder mit Panoramablick auf den Hamburger Hafen , anschließender Abholung mit der Barkasse und exklusivem Fingerfood-Buffet an Bord.
Schiffstour nach Blankenese, Spaziergang durch das Treppenviertel mit optionalem Gastro-Zwischenstopp z.B. auf dem Süllberg, Rückfahrt im Doppeldeckerbus über die Elbchaussee.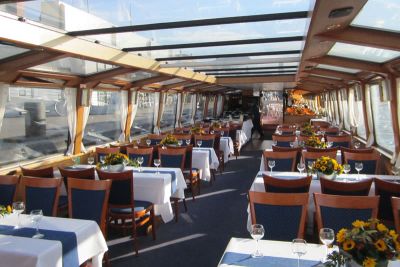 Unser Angebot ist so flexibel wie Ihre Wünsche!
Gern erstellen wir Ihnen unverbindlich ein individuelles Angebot für Ihre Firma, Gruppe oder Familienfeier oder auch für persönliche Gästeführungen durch Hamburg. Wir freuen uns auf Ihre Anfrage.
Selbstverständlich moderieren wir alle individuellen Gruppentouren auf Wunsch auch in englischer Sprache.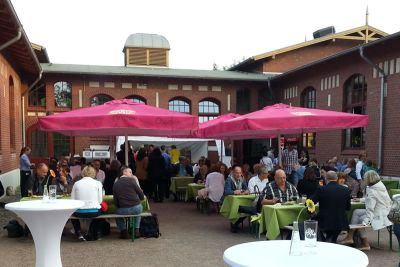 Tourguide buchen
Maike Brunk können Sie auch für Ihre eigene Tour als Tourguide buchen, z.B. wenn Sie sich bereits selbst um einen Bus oder ein Schiff gekümmert haben oder einen individuellen Rundgang moderiert haben möchten.
Ihr Tourguide Maike Brunk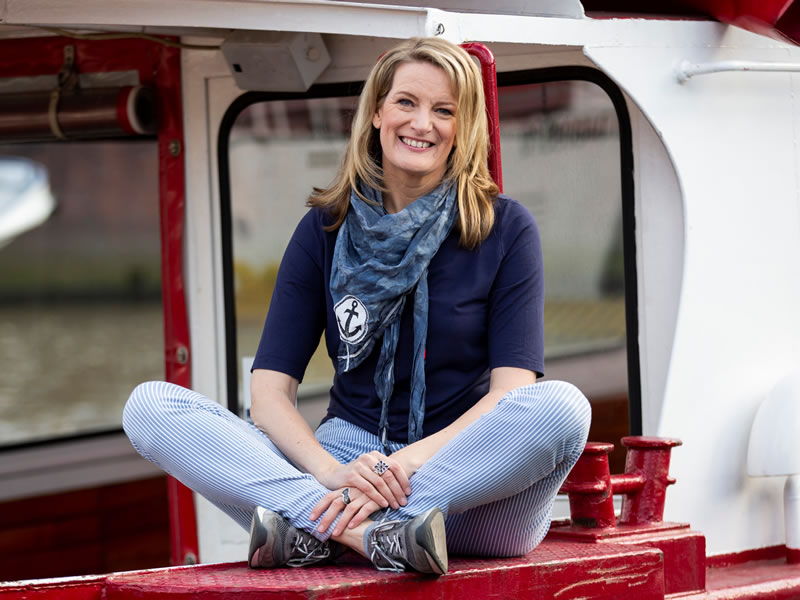 Maike Brunk begeistert seit 2007 selbst ausgesprochene Hamburg- und Hafenkenner mit ihrer unterhaltsam-informativen Tourmoderation.
24. September 2023 Erste Tourtermine für 2024 online - Weitere Termine folgen
02. Juli 2023 Maike Brunk in der NDR Quizshow
05. April 2023 Saisonstart 2023 am 15. April
Maike Brunk als Talkgast bei Deutschlandfunk Kultur "Im Gespräch"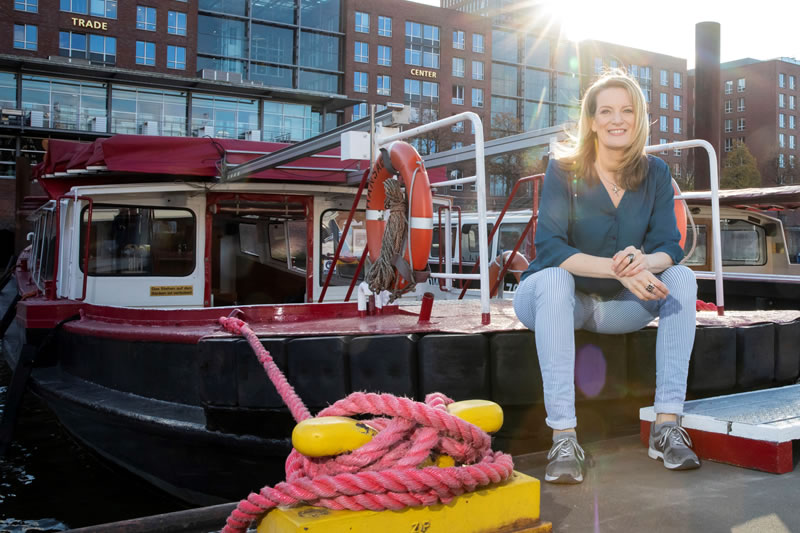 Podcast: Maike im Hafen
Ausflug Hamburg
Betriebsausflug Hamburg
Datenschutz
Hamburger Elbinsel-Tour Maike Brunk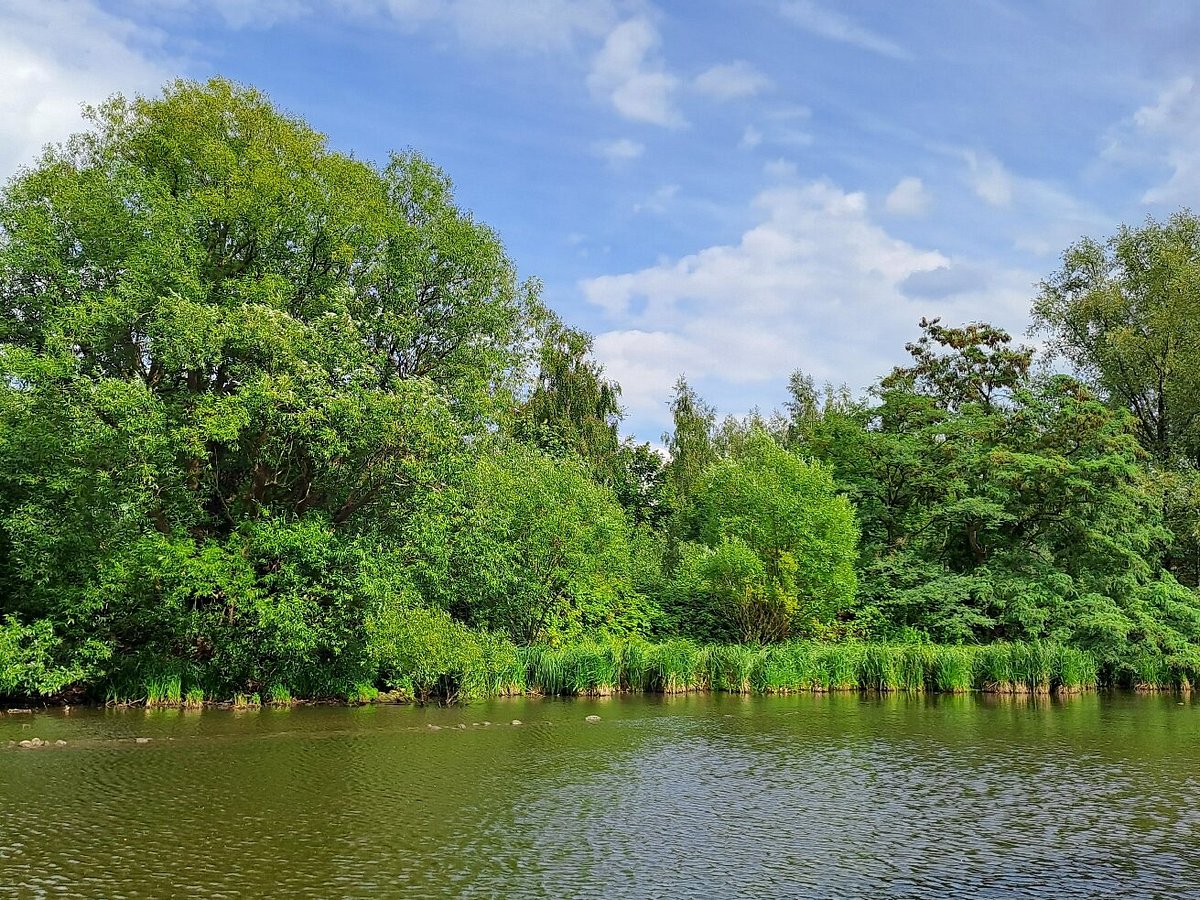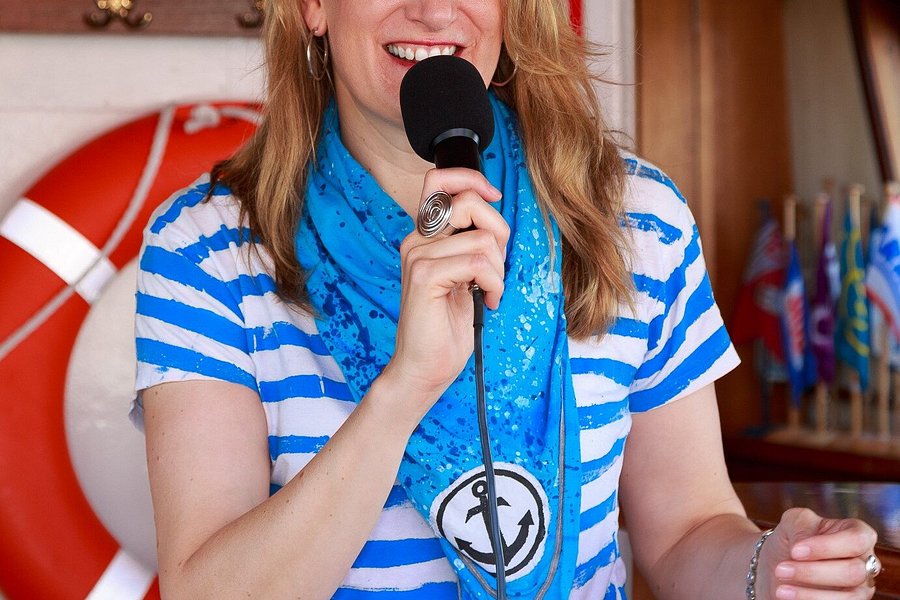 Study of tourism business administration
German • English
Professional tour guide
Similar Experiences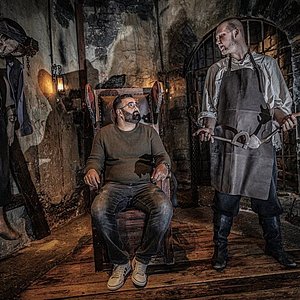 HAMBURGER ELBINSEL-TOUR MAIKE BRUNK (Hamburg) - All You Need to Know BEFORE You Go
Hamburger Elbinsel-Tour Maike Brunk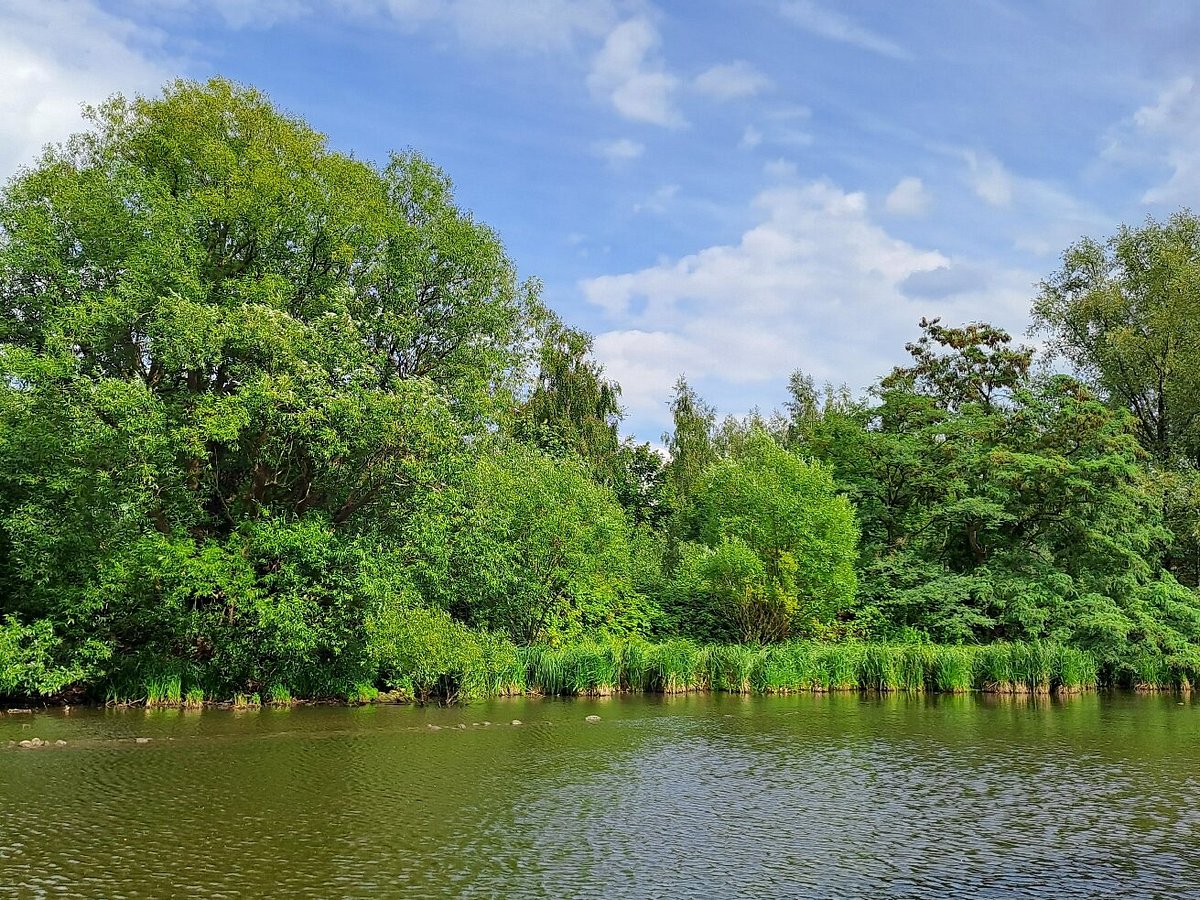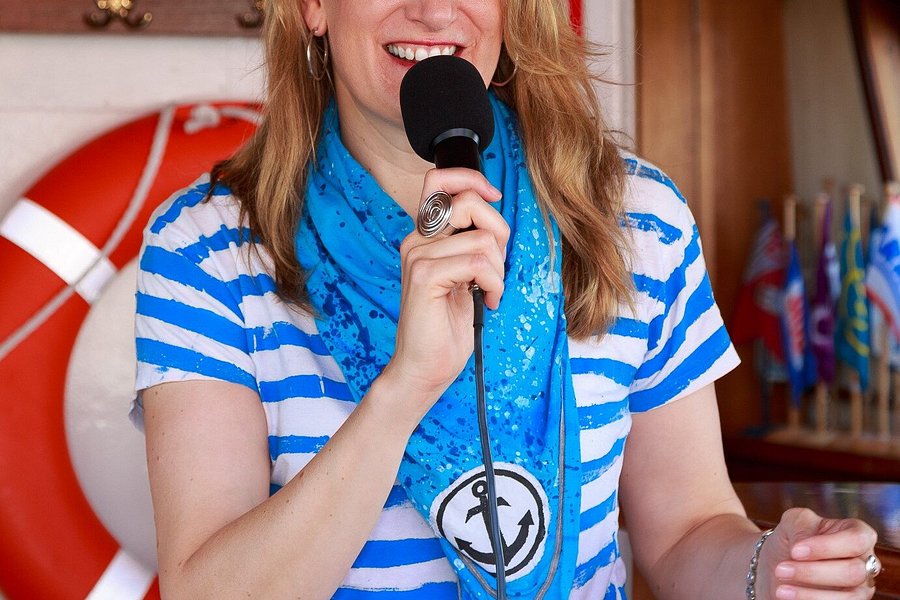 Study of tourism business administration
German • English
Professional tour guide
Similar Experiences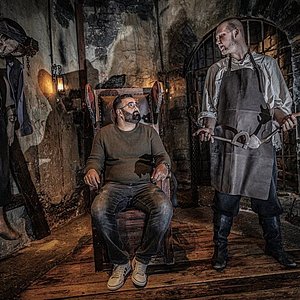 Hamburger Elbinsel-Tour Maike Brunk - All You Need to Know BEFORE You Go (with Photos)
The Best 10 Tours near Harald Glitscher Elbe- und Hafentouristik in Hamburg
Elversweg 94, 21037 Hamburg, Germany
1 .  Hamburger Elbinsel-Tour
Tours Rothenburgsort
This is a placeholder
"I had a lot of fun and will make sure to recommend the tour to friends visiting from abroad!"   more
2 .  Harald Glitscher Elbe- und Hafentouristik
Tours Ochsenwerder
3 .  Jasper
Bus Tours Hamburg
4 .  Music Tour Hamburg
Tours St. Pauli
5 .  Rainer Abicht Große Hafenrundfahrt
Boat Tours Hamburg
"You can do a 1 hour or longer tour and it's available in German and English."   more
6 .  Hempel's Beatles Tour
"Over the past decade, a number of tours have sprung up to give visitors a look at some of the darker..."   more
7 .  Eat the World
8 .  Hamburger Stadtrundfahrt - Die Roten Doppeldecker
"As it was our second day in hamburg, we hoped that a bus tour would give us a quick and easy..."   more
9 .  Maritime Circle Line
Tours Hamburg
10 .  ATG Alster-Touristik
Tours Neustadt
"The tour itself is really interesting and this part of Hamburg is beautiful."   more
1 2 3 4 5 6 7 8 9 1 of 24
Can't find the business?
Adding a business to Yelp is always free.
Got search feedback? Help us improve.
Frequently Asked Questions and Answers
What are some popular services for tours?
Some popular services for tours include:
Virtual Consultations
What are people saying about tours near Hamburg, HH?
This is a review for tours near Hamburg, HH:
"I came on a tour arranged by these guys yesterday and had quite a bit of fun. The only negative thing I could say is that the choices of music were, um, not what I would have chosen. They used a little boat called the Advocat, and gave us a good one hour tour of the harbour and southern canals. I've been on other boat tours before, but this was he best one yet in Hamburg. They also laid on drinks for us on the boat. After touring around Wilhelmsburg for a while we stopped at a beer garden for some food (see my review of Zum Anleger (http://www.qype.co.uk/place/169353-Zum-Anleger-Hamburg) ). On the way back we used an open-top bus - which I was really looking forward to. Sadly there was a huge thunderstorm, so it became merely a ride home rather than something fun."
See more reviews for this business.