HYUR SERVICE: THE DOORS TO ARMENIAN HOSPITALITY
Accommodation.
Apartments in Yerevan
Hotels in Armenia
Transportation
Our Mission
Every day we host hundreds of guests and introduce our Motherland – one of the most ancient and cozy corners of the World. Our mission is to make the guests fall in love with Armenia. Everything we do, we do so everyone loves Armenia the way we love it.
TOP Destinations
Garni Temple
Geghard Monastery
Haghartsin Monastery
Khndzoresk Caves
Khor Virap Monastery
Mother Cathedral of Holy Echmiadzin
Noravank Monastery
Sevanavank Monastery
Shaki Waterfall
Tatev Monastery
Zvartnots Temple
96, Nalbandyan str.
+374 10 54 60 40
+374 93 50 40 40
+374 98 40 50 89
Registration
Continue with, oops error.
Please reload the page and try again.
Congratulations!
Your registration has been successfully completed. Now you can sign in and use your account.
Forgot password?
Don't worry, we will help you reset it. Enter your e-mail and we will send you the password reset URL.
Password reset
You are one step away from your new password. Create your new password and enjoy your account.
If your account is registered in our system, you will receive a password reset link to your e-mail.
You have successfully reset your password. Now you can sign in and use your account.
We use "Cookies" to enhance your browsing experience and improve website performance. Find out more about "Cookies" in "Privacy Policy" section. By using this website, you accept our use of "Cookies".
Hyur Service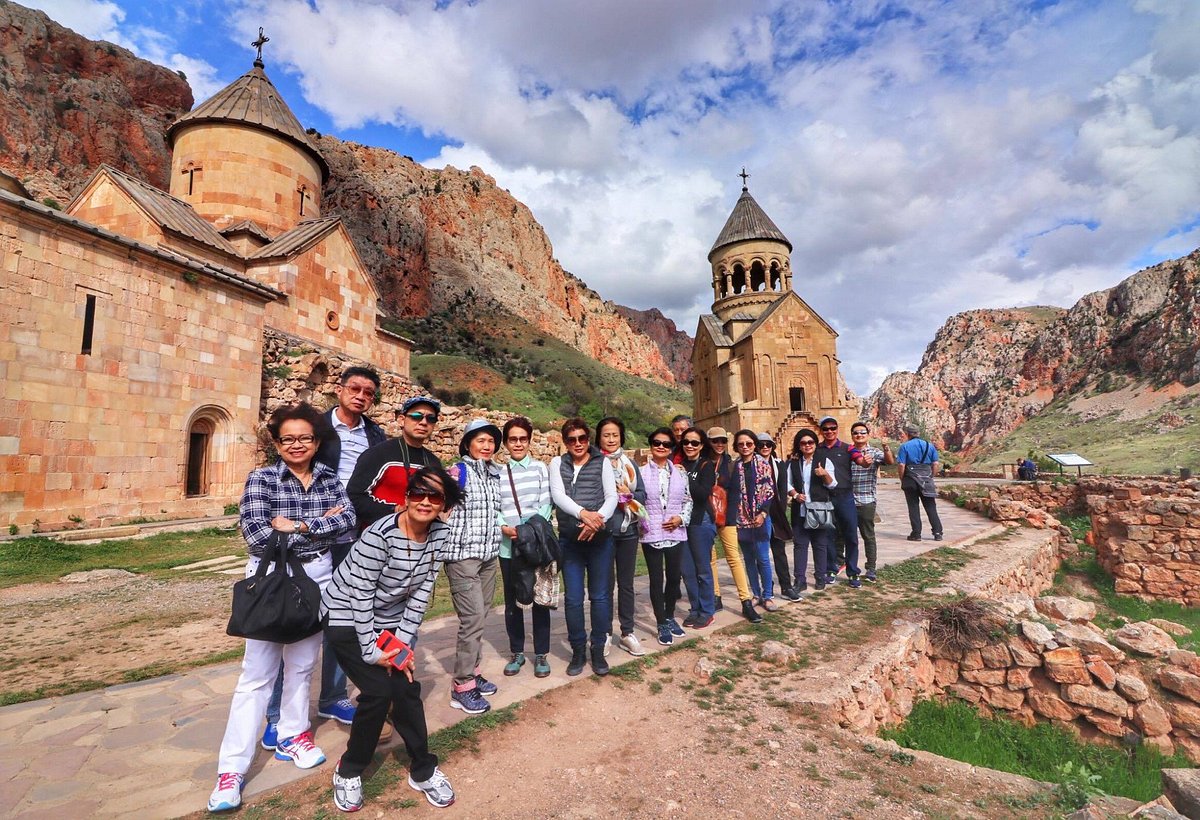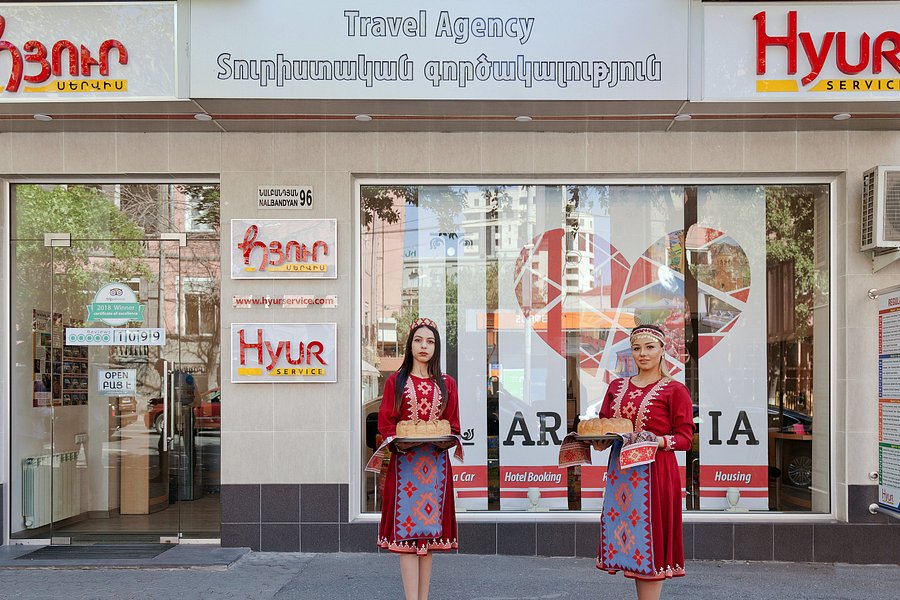 Private 7-8 hour Trip to Garni - Geghard - Lake Sevan - Sevanavank from Yerevan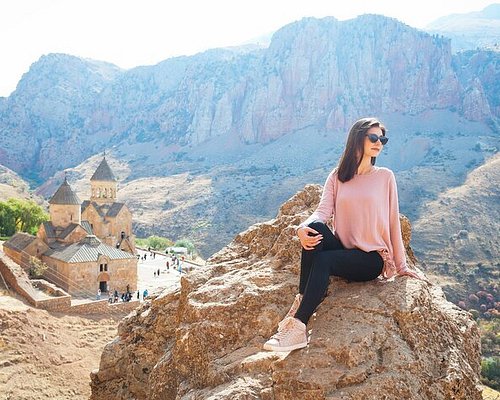 Group Tour: Khor Virap, Noravank, Hin Areni wine tour & tasting, Birds-Cave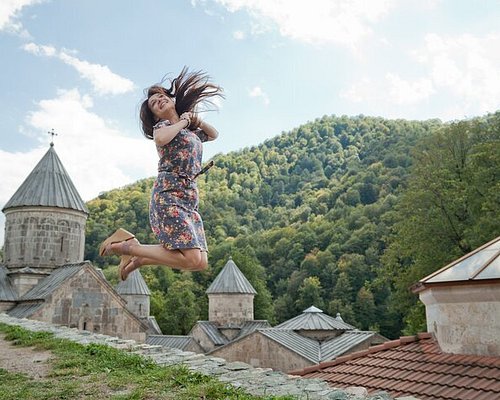 Group Tour: Lake Sevan (Sevanavank), Dilijan (Goshavank, Haghartsin)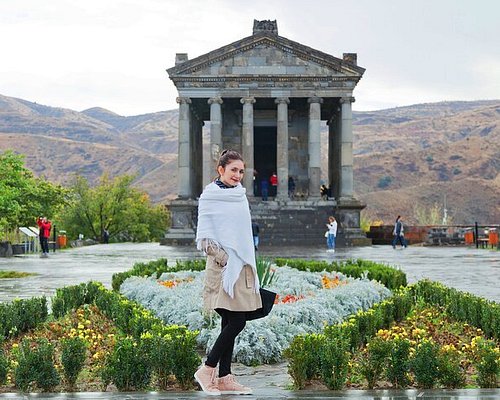 Group Tour: Garni Temple, Geghard, and Lavash Baking from Yerevan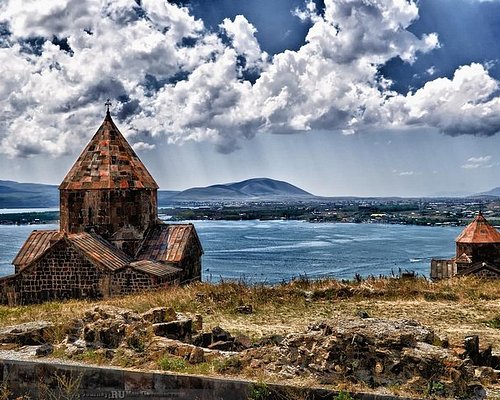 Group Tour: Tsaghkadzor (Kecharis, Ropeway), Lake Sevan, Trout barbecue treat

Hyur Service - All You Need to Know BEFORE You Go (with Photos)
Hyur service information.