Business travel made smooth
Build a successful business with simplified business travel. Roundtrip allows you to plan every step of a business trip simply and easily. From booking travel services at special rates to managing an itinerary, you'll be free to focus on what really matters.
2.2M+ hotels
Exclusive rates
24/7 Support
Save time, save money
Pay your way
Stress-free journey
Discover how roundtrip can help your business, until teleportation is invented, organise your business travel with roundtrip, absolutely free free today, free tomorrow, free forever, travel managers.
Self-booker
Finance team
As a corporate travel manager, you know how stressful business trips can be. Keeping travel records in order, last-minute changes and cancellations, and finding a suitable hotel and flight that fits within a tight budget - it can really be challenging!
We feel your pain. And we've built your solution. Roundtrip is here to radically simplify your travel planning. Our user-friendly tools support travel managers like you by automating travel plans and policies. Here's how:
Select hotels fast, based on any parameters
Reduced special rates and a wide inventory mean you can find the perfect option that fits with your travel policies.
Choose to pay how you like: by invoice, credit card, payment link, or on the spot at check-in — whatever suits your company's financial regulations best.
Add your travel policies
You can use your company's travel policies when booking. Grant your employees specific rights for working in the system.
Create employee profiles
Employee profiles ensure that their specific details load automatically when they book, avoiding potential errors with check-in or flights.
Use settings for several legal entities
Book hotels, airline tickets, and transfers from different legal entities or affiliates with ease.
Downloadable invoices and reports
Get the documents you need anytime and in any format that you like.
Create cost centers for efficient trip allocations
Manage your bookings and expenses efficiently with our easy-to-use tools.
Get 24/7 support
We're here for you. Speaking over 12 languages, our 24/7 support team is standing by to answer questions, check bookings, and resolve issues when they occur. Plus, a dedicated Account Manager will help you throughout your entire journey.
Empower your employees to book
Give your employees access to Roundtrip by an invitation link or through the mass upload tool. They can then book for themselves, and you can see their order history.
Roundtrip is part of the Emerging Travel Group
Emerging Travel Group (ETG) is a global leader in online travel. We have been changing the travel industry since 2010, creating one of the most high-tech systems in the world for the B2C, B2B, B2A and STC segments.
The Emerging Travel Group's Mission
To enrich everyone's travel experience around the world through cutting-edge technology and excellent customer service.
Hi there! We've gotten this far, let's take it further. Just play around with it, it's free.
You'll see that Roundtrip is:
In just two simple steps and in less than a minute, you're registered.
User-friendly
A dedicated sales manager will show you how simple it is to use Roundtrip. They'll go the extra mile to guarantee you have the best possible experience.
Take advantage of the best rates for hotels, airlines, transfers and car rentals. We scan offers worldwide to find the most competitive prices for you.
Your Roundtrip Account Manager is committed to your success. Like having a personal friend in the travel industry, they are your one-stop-shop for all your travel questions and concerns.
Talk with actual people (not robots) when you need help. Speaking over 12 languages, our 24/7 support team is here for you.
Absolutely free
not just for the first month, but free forever!
We love to share. Read up on company updates, travel industry news, and articles that help to simplify business trip management even more.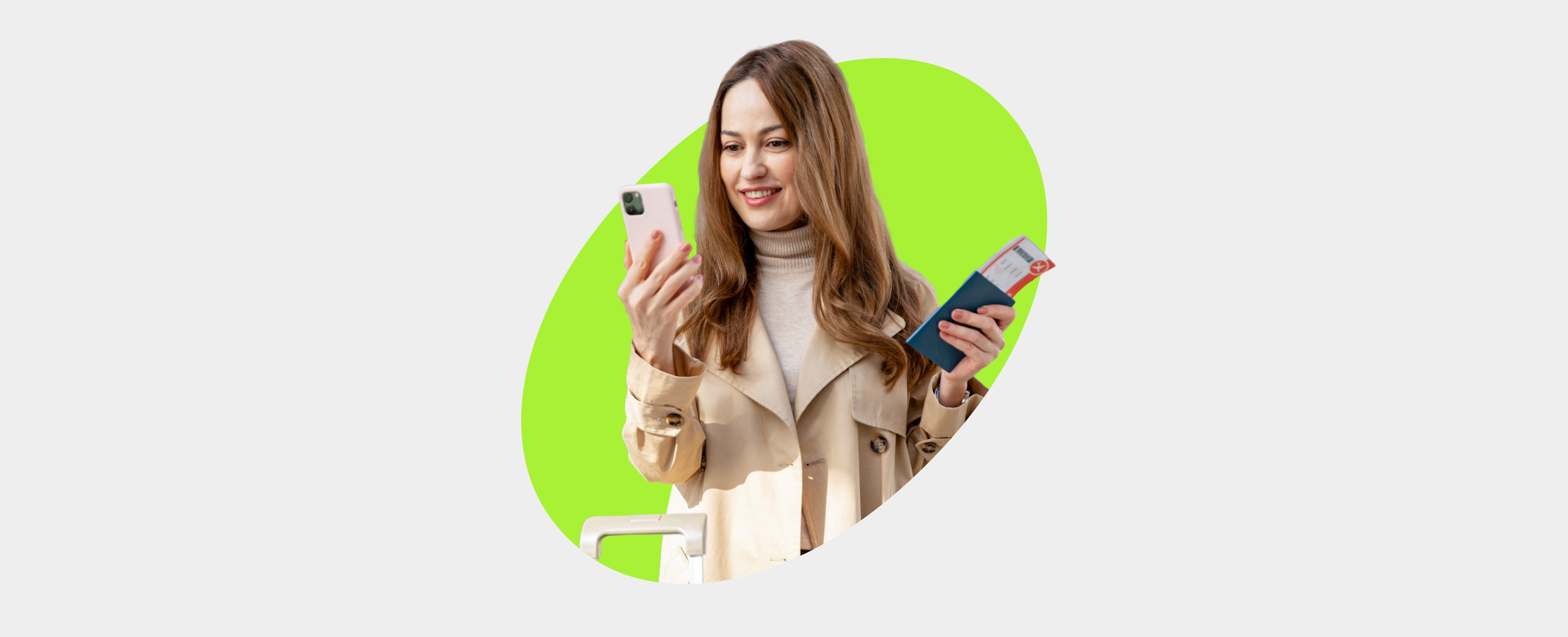 All Expenses Are Important: How to Add Meals, Taxi Rides, and Laundry Services to Your Reporting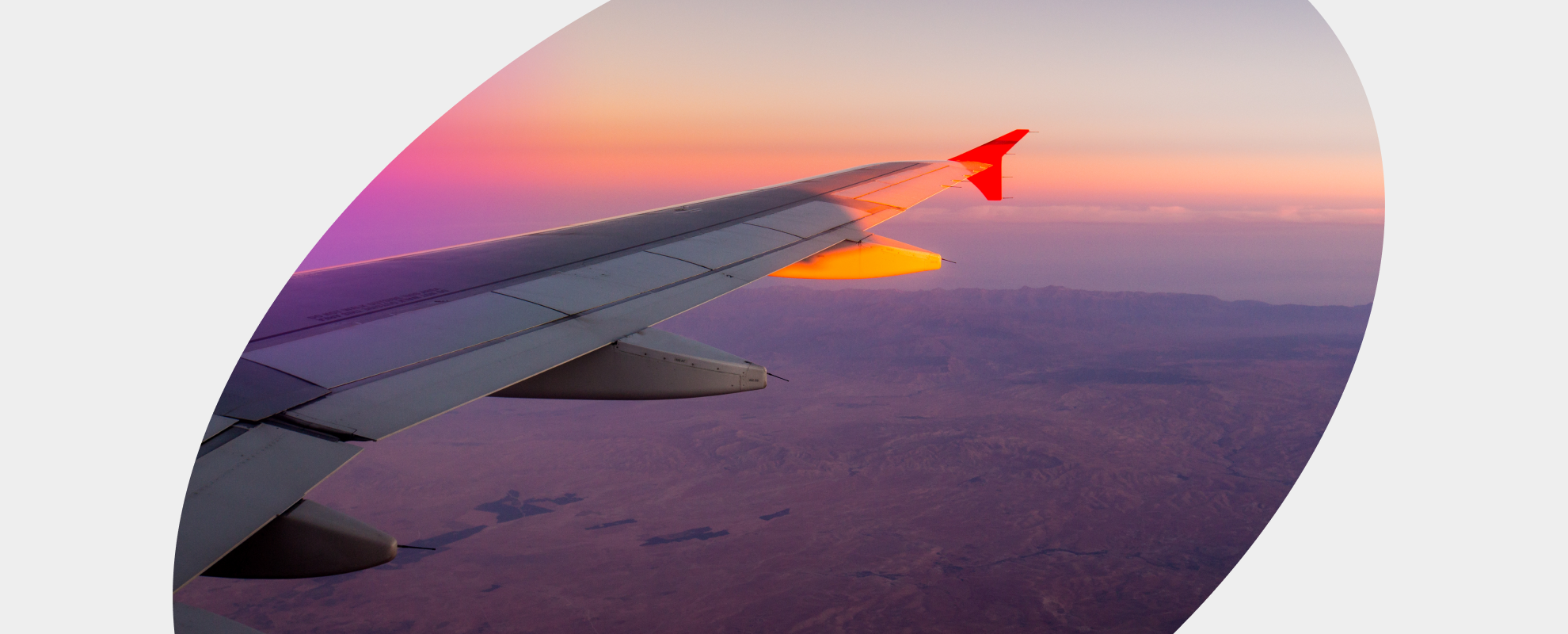 Discover the Top 8 Countries with the Best Work-Life Balance in Europe with Roundtrip
Cooperation.
Roundtrip is part of the Emerging Travel Group, one of the world's fastest growing travel holding companies. Join us to soar above the stars!
For suppliers
For technological providers, marketing activities, your smoothest journey begins right now.
Reg.no: HE342401
Business Address: 17 Karaiskaki Street, Office 22, Agaia Triada, Limassol, Cyprus, 3032
Company number: 12185384
Business Address: 19 Eastbourne Terrace, Office 3.01, Paddington, London, W2 6LG, UK
Business Address: Friedrichstraße 171, 10117 Berlin
Reg.no: 4869611
Business address: 1000 N West Street, Suite 1200, Wilmington, DE 19801 USA
BIN 191240026456
Business address: Office SP2-18, 280 Baizakova Street, Bostandykskiy district, 050040, Almaty, Republic of Kazakhstan
Welcome to Round Trip Tour
We specialize in managing your every travel need" from booking your flight, sourcing the perfect hotel and creating a tailor-made itinerary, to advising on local culture with tips to enhance your overall stay. So you can enjoy being pampered like a tourist but get around to all the cool places like a local .
Round Trip Travels is a renowned travel management company with headquarters in Alexandria, Egypt. We have been serving people since 2003 & spread roots through outlets across Egypt, Europe and Asia as IATA accredited agent. We embraced the name & fame with the entrusted support of our customers enhanced by the excellent efforts & enthusiastic energy executed by the staff.
Our team of travel experts with years of experience and in-depth knowledge along with sincere dedication plays a vital role in all our endeavours to meet customer's requirements among travel trade.
Call Now (call free)
+20 1202716650
Round Trip Services
Round Trip Make travelling Easy and Affordable to everyone. we can help you in • Airline Ticketing service. • Day use, Domestic & International Tourism programs • Visa issuing service • Travel insurance service • car rental & limousine service • Cruises • Amazing Honeymoon packages • Conferences organization service
When it comes to booking a holiday, we know everyone likes something different – so we've designed our getaways with you in mind.
We go above and beyond your average travel agency
We believe everyone deserves a little bit of sunshine.That's why here at RoundTrip we aim to find your perfect holiday , for the best possible price.
We want to make finding your holiday easy by searching around to do all the hard work for you.
Our Next Tour
Round trip tour "don't listhen, go see", customers reviews, what people say about us.
22 Sharawy Lauran, Alexandria,  Egypt
01202716650 01289890350 01202716690 01289890390
01099844641 01069052289
[email protected] [email protected]
Send us a message
044-40000005
COVID Evacuation Flight
Get E-ticket
UpComing Trips
My Cancellations
Packages Check out our AI Holiday Booking Tool
Find Your Flight
Adults (12+ yrs)
Children (2-12 yrs)
Infants (Below 2 yrs)
Preferred Airline
- -- - - --
1, 1+ Stops
All Airlines
All Fares, All Flights
All Fare(s)
All fares in -
Grand Total
* All form fields are required.
All field(s) should not be empty.
Confirmation Alert
Are you sure, You want to Continue ?
Please ensure Travel Documents are in order before booking the Ticket.
Click on Proceed if you agree
Normal vs Special fare Comparision
Do you want to cancel this Booking?
Flight Info
Fare Details
Cancellation
Update Your Profile
We providing quality service for customer satisfaction.
What We Offer
Get exceptional savings on flights, domestic and international by updating airfare on real-time basis.
We offer you all kinds of hotel deals for every kind of need, occasion, and budget!
Are you sure ?
Do you want to Logout.
Agency Balance
Welcome! Login to continue.
Forgot Pasword?
Welcome! Signup to continue.
Forget password.
We will email you a link to reset your password
round trip travel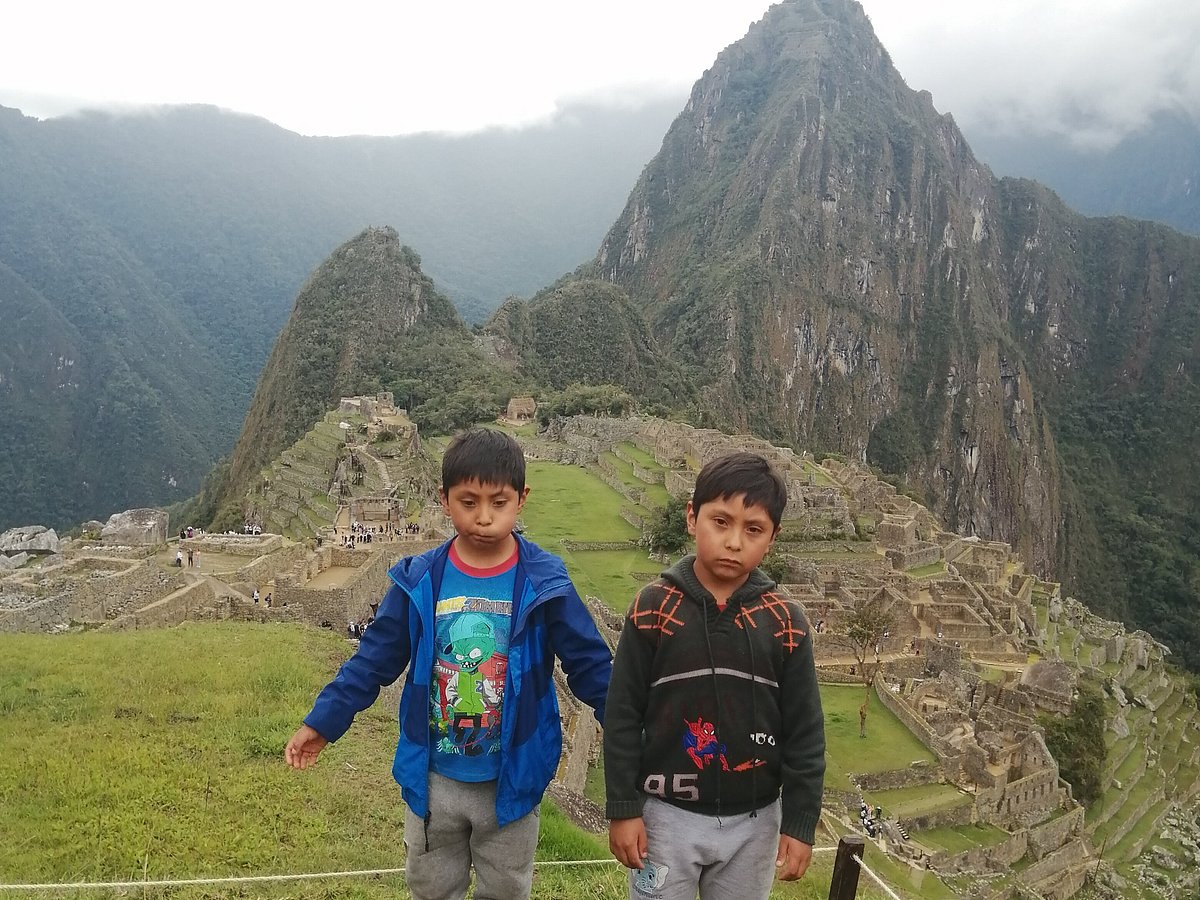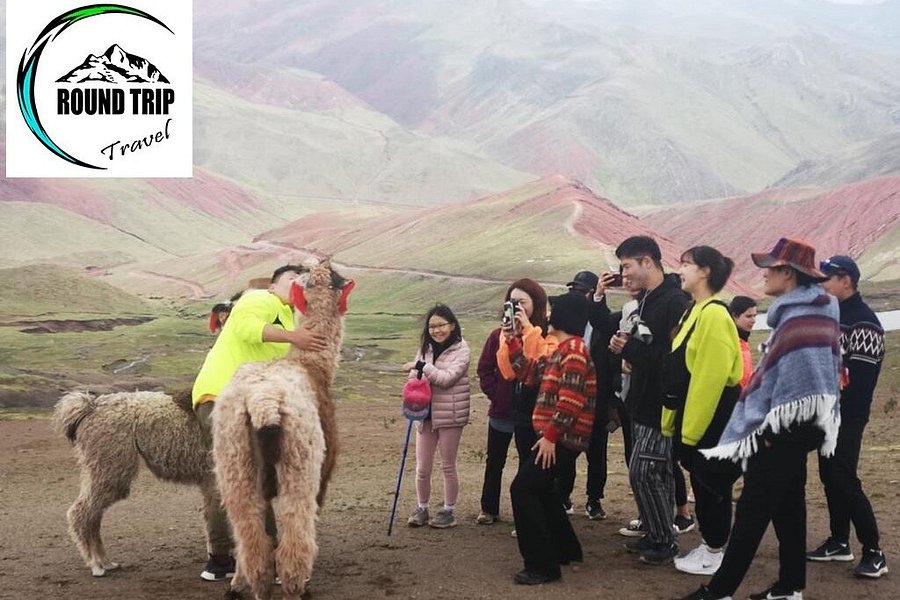 Similar Experiences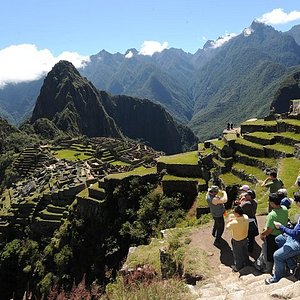 travel and lifestyle blog
How to Spend a Day in Béziers and Sète
How to Plan a TAPIF America-Themed Lesson
Best Places to Visit in Alsace, France
19 Primary School Lesson Ideas for TAPIF
Best Beaches to Visit in Marseille, France
City Guides
Tips + Tricks
I'm a Midwest gal born and raised, but I've always been on the move. I've traveled to 12 different countries, but my heart belongs in France. In 2020, I moved to Marseille to teach English and au pair.
Through Round Trip, I'm fueled by a desire to help others have more cross-cultural connections and to make travel more accessible. My blog is a space for travel tips, city guides, expat advice and lifestyle content.
If I'm not crafting a blog post, you can find me sipping a McDonald's Coke, posting a picture of my iced coffee on Insta Stories or writing for Ichtus Magazine .
And if you like free things — who doesn't? — this is the place for you. From my expat Facebook group to my online budgeting course that has thousands enrolled, I have plenty of resources to help you travel and live life meaningfully.