TA Santa Rosa #0023
Store Details
Food & Amenities
Truck Service
Address: 2634 Historic Route 66 Santa Rosa, NM 88435-0372
Highway: I-40 & U.S. 66, 54 & 84, Exit 277
Truck Service: 575-366-8810
Emergency Roadside Assistance: 800-824-SHOP
Fax: 575-472-0032
Phone: 575-935-9939
Current Fuel Prices
Winterized Diesel
Featured Deals
Take advantage of our limited time featured deals to save on snacks, drinks and electronics during your next visit to the store at TA, Petro or TA Express. Offers valid November 1, 2023 through December 31, 2023.
when you purchase the Cobra 75 CB Radio
Cobra SC400D Dual Dash Cam with Alexa
Monster Energy Cans
Bon Appetit Donuts & Petite Cakes
Mountain Dew 20 oz. Bottles
Old Trapper 10 oz.
Nabisco King Size Cookies
Get ready to satisfy your cravings!
We have you covered with a wide range of grab and go meal options, sweet treats, ice bold beverages, freshly brewed coffee, and more!
STAYFIT Bean Bag Toss
Custom content for STAYFIT Bean Bag Toss
Driver Lounge
Interstate Speedzone WiFi
Laundry Room
Ministry Services
RFID Pump Start
Transflo Express Scanning
Western Union
Travel Store
Recent Blog Posts
View All Blog Posts
TravelCenters of America Opens Two New Locations in North Dakota
TA Express sites open in Williston and Grand Forks
Dec 04, 2023
Lunch With Chef Maira:
2023 Comfort Classics!
We stopped by the test kitchen for lunch with Chef Maira for a preview of the 2023 Comfort Classics menu and were delighted with a Cleveland Clinic approved Spaghetti & Meatballs!
Nov 20, 2023
TA Express Opens in Minden, Louisiana
Nov 08, 2023
Truck Repair & Maintenance
Having the most complete Truck Service Centers means you can count on nearly 3,000 highly skilled technicians coast to coast with ASE and TIA certifications who truly care about the performance of your truck.
TruckSmart App
The newly enhanced TruckSmart app is designed to make life on the road easier. Search for TA, Petro and TA Express locations based on your needs - food, truck services, parking and so much more.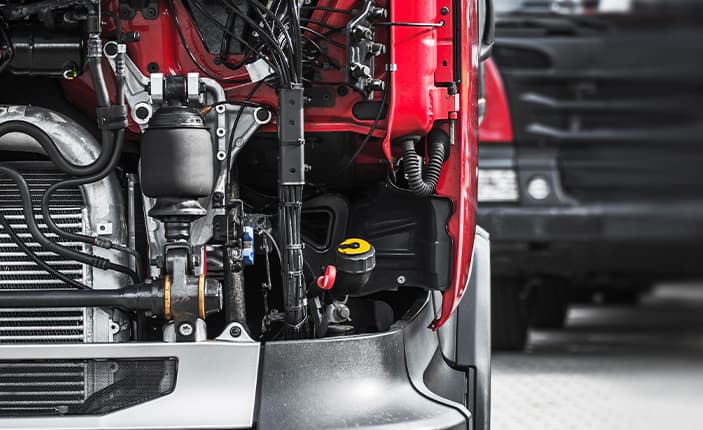 In-bay Service Hours: 24/7/365
Truck Service Bays: 3
Phone: 575-366-8810
Call Emergency Roadside Assistance
Truck Service Amenities
Engine Diagnostics
Expert Truck Alignments
Oil Changes
Other Lube Services
Preventative Maintenance
Refrigerated Trailer Maintenance
Standard Services
Tire Services
DOT Inspections
Electric Svc
NG Certified Truck Service
On-SITE Techs - Select Services
Roadside Breakdown Solutions
Tire Chains (Seasonal)
Handicapped Parking
Reserve-It Parking
About TA Santa Rosa
Make TA Santa Rosa in Santa Rosa, NM on I-40 & U.S. 66, 54 & 84, Exit 277 a part of your route. We're ready to fuel your trip with Shell gas or diesel 24/7. Refresh after a long day on the road in our sparkling clean restrooms or use our laundry and shower facilities. Satisfy your cravings with our wide range of food, snack, and drink options! Professional truck drivers can park with us overnight in one of our 116 truck parking spaces and take advantage of our numerous amenities. Don't forget to stock up on one of our food, snack, and drink options at our travel store or restaurant before returning to the road.
Find more locations near you

Pilot Travel Center #1070 Santa Rosa, NM
Open 24 Hours
Store Details
At this location.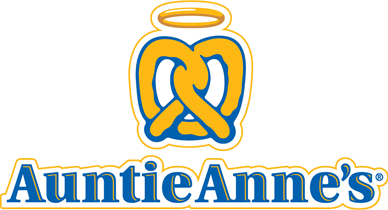 Restaurants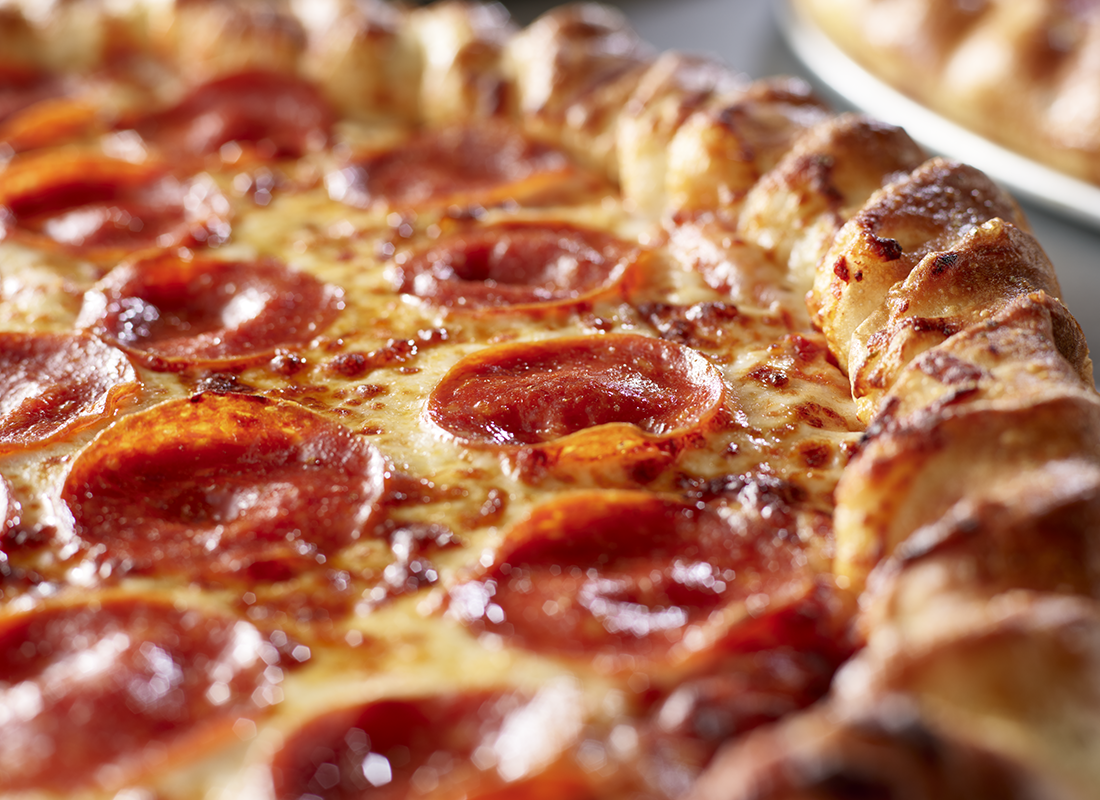 Amenities at Pilot Travel Center Santa Rosa, NM
Diesel Lanes
Prime Parking Spaces
Diesel Mobile Fueling
Premium Wifi
Check Cashing
Cylinder Propane
Drivers Lounge
Money Orders
Public Laundry
Truck Parking Spaces
Bridgestone Tire Monitoring

About Pilot Travel Center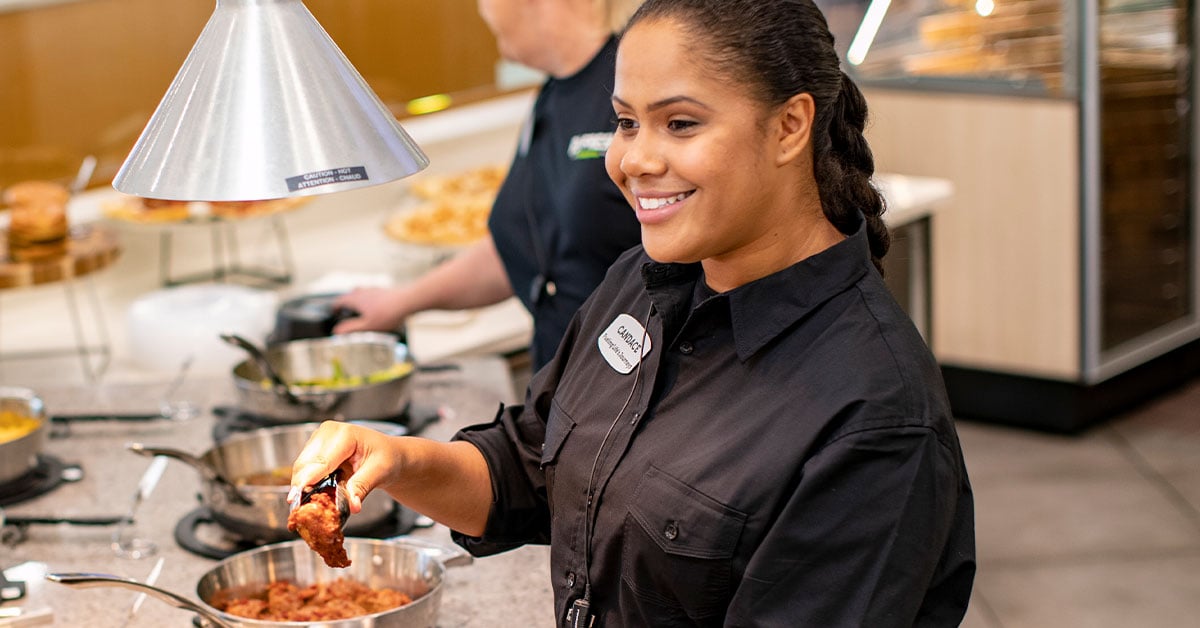 Pilot is a Top Workplace!
Truckers Directory
List Your Company
RV Directory
ALKAL TRAVEL CENTER
24 Hour Diesel, Bulk Def, Convenience Store, DAT Check Cashing, Dump Station, Fedex Box, RV Gasoline, RV Parking
Payment Methods Accepted
American Express, Com Check, Comdata, Company Check OAC, Debit Cards, Discover, EFS/ FLEET ONE, MasterCard, Visa
This Trucking Database is Free Thanks to the Following Sponsors:
We've Got An App, And It's Great!
That's right, we've got a fantastic app. And this app isn't just another Truck Stop search app. Now you can get all of the great Truck Stops and Services search features right on your mobile device, even without an internet connection! Search our over 18,000 locations from one app. The free app is available today for virtually any mobile device due to its HTML5 versatility.
Auto Repair
Axle Repairs
Cartage Moves
CAT Scale Locations
Chrome Shops
Environmental Clean up
Fast Food With Truck Parking
Garages/Shops
Glass Repair/Sales
ICC Auth. - Insurance - Bonds - Permits
Legal/Traffic Violations
Load Storage - Cold or Dry
Lock Out Services
Mobile Fueling
Mobile Truck/Trailer Repair
Motels With Truck Parking / Specials
Oil and Lube
Oil Supplies - Delivery
Pilot Car Companies
Pilot Car Services & Insurance - Permits
Reefer Repairs
Restaurants With Truck Parking
Secure Storage
Secure Trailer Drop Yard & Parking
State Weigh Stations
Tire Repair / Sales
Towing / Wrecker Service
Trailer Wash
Trailer/ Tanker Wash Out
Transportation Brokers
Truck / Trailer Dealers
Truck / Trailer Repair
Truck Driving Jobs
Truck Salvage
Truck Stops
Trucker Supplies/Acces./Safety Equip.
Wal Mart's With Truck Parking
Wal Mart's Without Truck Parking
Truck Stops and Services 127 Johnstown Dr. Rogersville, MO. 65742
Phone: 417.385.1502 | Fax: 417.385.1509
Trucker's Directory | RV and Traveler's Directory
© 2023 DC Book Co. All Rights Reserved | Website Design by AH Digital FX Studios
Pilot Travel Center
Related Searches
pilot travel center santa rosa •
pilot travel center santa rosa photos •
pilot travel center santa rosa location •
pilot travel center santa rosa address •
pilot santa rosa •

Your Privacy Choices
Bahasa Indonesia
Los Angeles
Philadelphia
San Francisco
Washington, D.C.
Great Britain
Netherlands
Philippines
More Great Places in Santa Rosa:
Foursquare © 2023 Lovingly made in NYC, CHI, SEA & LA
Is this your business? Claim it now.
Make sure your information is up to date. Plus use our free tools to find new customers.
You must enable JavaScript to use foursquare.com
We use the latest and greatest technology available to provide the best possible web experience. Please enable JavaScript in your browser settings to continue.
Download Foursquare for your smart phone and start exploring the world around you!